Welcome Guest
Home
Welcome to Vampire Hunters Inc. We are a proud subsidiary of Hellsing industries with a history fighting vampires as far back as 1897 after Van Hellsing destroyed Dracula for the first time. We provide various tools for defending yourself from those nasty vampires. Please check out our shop page to buy some of these amazing products.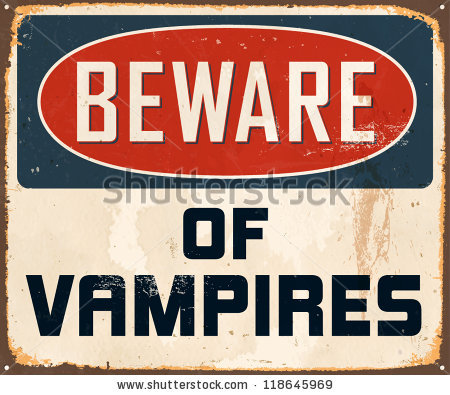 About Us
Hellsing Industries our parent company has a long history of fighting all kind of ghouls and evils of the undead. Founded by the great-great-great-great grandfather of the famous Van Hellsing vampire hunter whom founded Vampire Hunters Inc.
Hellsing Industries offers amazing contracts with talented destroyers of monsters and evil. No more worrying about your customer transforming into a warewolve and trashing your store when a Hellsing Industry associate is present to quickly resolve the situation with minimal mess.